Sharing the gospel with Tribes in the desert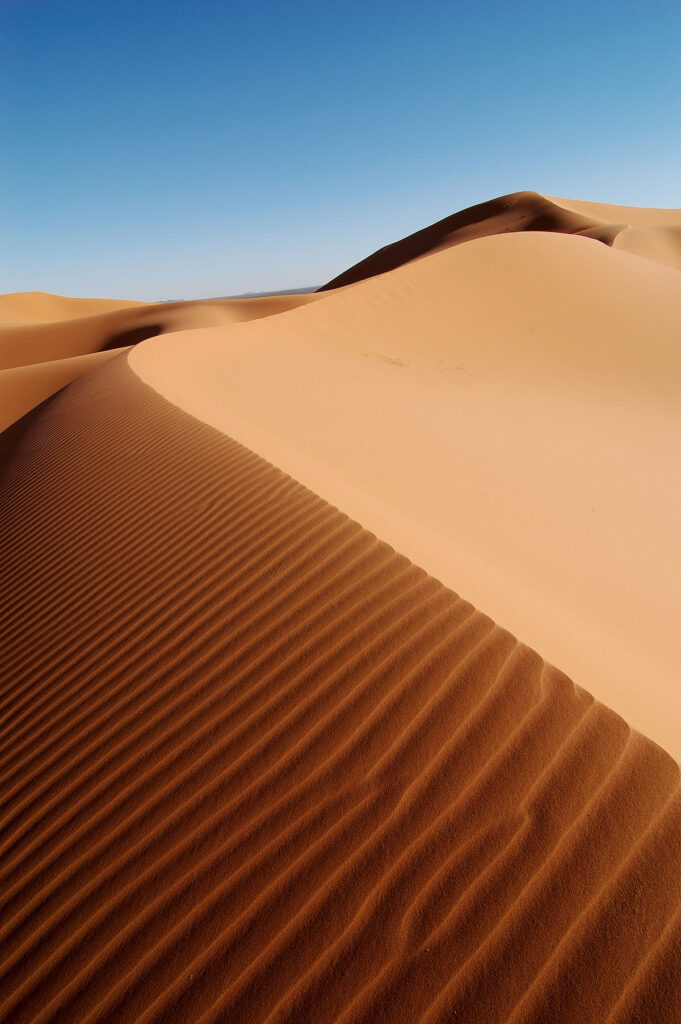 The Sahara Desert Mission aims to take the Christian gospel among the many people groups living in oases, encampments and towns in the sparsely populated Sahara Desert.
Its purpose is:
– To share the gospel and the message from the Bible through the support of Pastors and Missionaries.
– To offer relief in need or hardship, and advance education in accordance with Christian principles, through the provision of grants, goods and services.
The Sahara Desert Mission is registered with the UK Charity Commission (Charity number: 1130454) and it is governed by trustees. It channels funds through its sister organisation Mission Évangélique Saharienne.
Image by Rosino via Flickr
"… an eternal gospel to proclaim to those who dwell on earth, to every nation and tribe and language and people." Revelation 14.6